Blogs &
Case Studies
What To Look When You Are Looking To Outsource Your Stainless Steel Products Or Components
It is a common practice to outsource steel products and components for various industries. Equipment that produces stainless steel is expensive; it requires a big space and a highly skilled workforce that can understand the complexities of these machineries to manufacture this metal. This is where outsourcing steps in, which can dramatically lessen the costs and cease the fret of building a labor force to fabricate the finest grade stainless steel.
KNOW MORE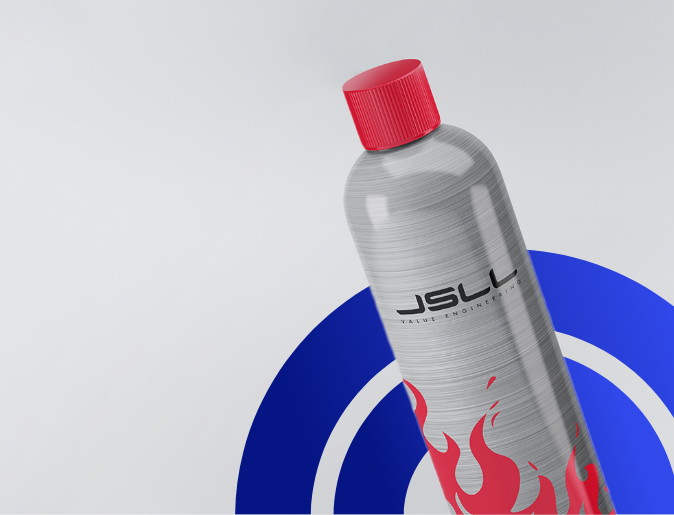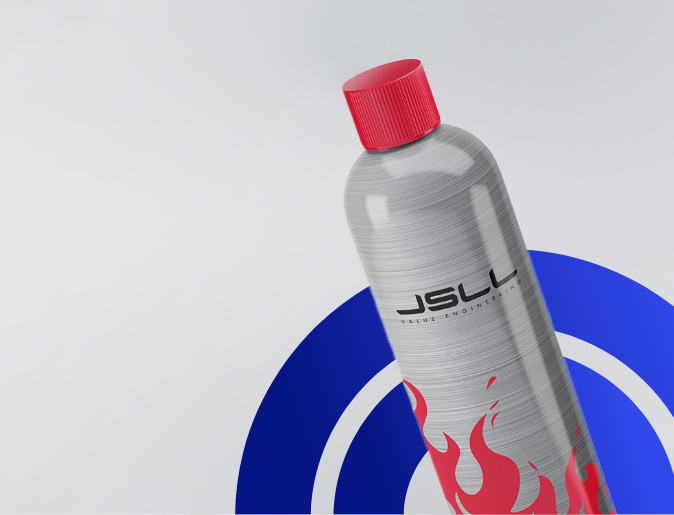 Handheld Fire Extinguisher
Handheld Fire Extinguisher
JSLL Value Engineering brings a compact fire extinguisher made of stainless steel that is as easy to use as a deodorant. Stainless Steel offers an unmatched strength along with durability that can be relied upon. With a small-sized fire extinguisher, JSLL Value Engineering intends to make this power of stainless steel available in households to ensure superior safety while putting out a fire of small magnitude. JSLL offers various other sizes of extinguishers with ease of valve type mechanism for spray.
We are the pioneer in bringing handy fire extinguishers for putting out small fires in buildings, offices, cars, kitchens, etc. Our efficient extinguishers help in preventing the fire from spreading and puts it off at the initial stage itself.
A Legacy of Over 50years
1950
A young Shri O P Jindal left his village in Nalwa, Haryana to settle in Kolkata, West Bengal where he saw pipes with 'Made in England' written on it. This eureka moment motivated him to start his own business in manufacturing steel pipes, bends and sockets. His first operational unit was in Liluah near Kolkata. Two years later, he returned to Haryana and embarked on an entrepreneurial pursuit along with his brothers.
Contact Us
Stainless Centre, Plot No. 50, 6th Floor, Sector-32, Gurgaon, Haryana - 122001