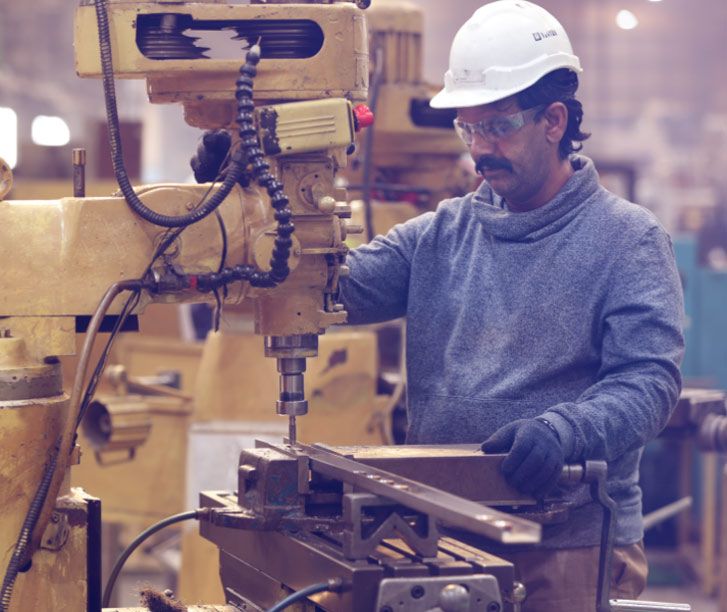 Manufacturing
Tomorrow's Products
The core ambition of JSLL Value Engineering is focused towards manufacturing stainless steel products for development and broad usage across industries. Through our own in-house backhand integration, we design finished end product for B2B and B2C segments. Being an original equipment manufacturer, JSLL Value Engineering fabricates daily use and industrial components in varied sectors.
Incredible Stainless Steel
Extensive Fire & Heat Resistant
Great Combination Of Strength & Pliability
Aesthetic Appeal With Ease Of Fabrication
Hygienic And Extremely Sturdy With Long Term Values
Recyclable With Reduced Waste
Earthquake Proof as it can withstand vibrations and shocks
Enhanced Formability With Corrosion Resistance
Maintenance Free With A Long Life
Environment Friendly & 100% Green Metal
Discover never-before value in a partnership that supports your business comprehensively with an end-to-end solution and expertise arc
Get all kinds of demands and needs fulfilled - be it large or small orders, custom innovations or last-minute emergencies
Enjoy the flexibility and savings of accessing our services as per your requirement: Just a part, or the entire repertoire
Optimize costs with a unique, customizable outsourcing model
Build your business differentiator and competitive edge with our specialization in strategy, product development and marketing
Benefit from seamless backyard integration that comes with the assurance of the House of Jindal, the largest producer of stainless steel in India
Vision
To be a dominant global strategic OPM supplier ensuring best in class customer satisfaction through best in class manufacturing of value-added Stainless Steel products.
Mission 2025
To be a 300cr+ department, manufacturing high volume of Stainless Steel products focusing on automobile, FMCD and Food serving industries.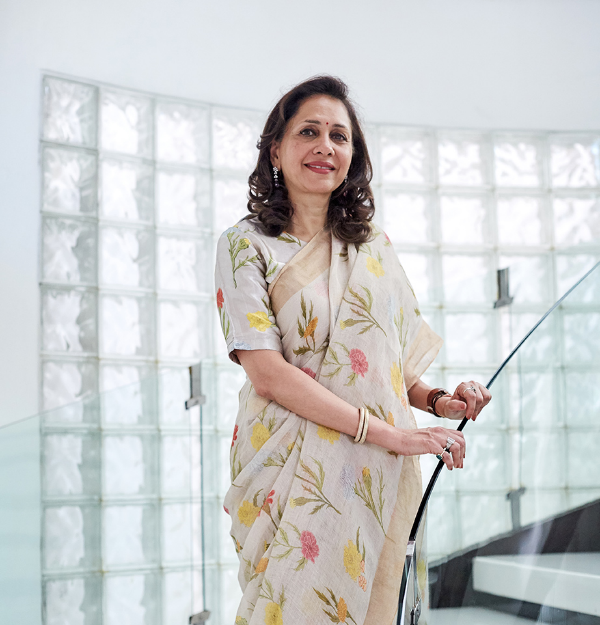 Deepika Jindal
Creative & Managing Director
She started Arttd'inox 15 years back striving to make luxury wonders in stainless steel promoting stainless artistry in the Indian lifestyle panorama.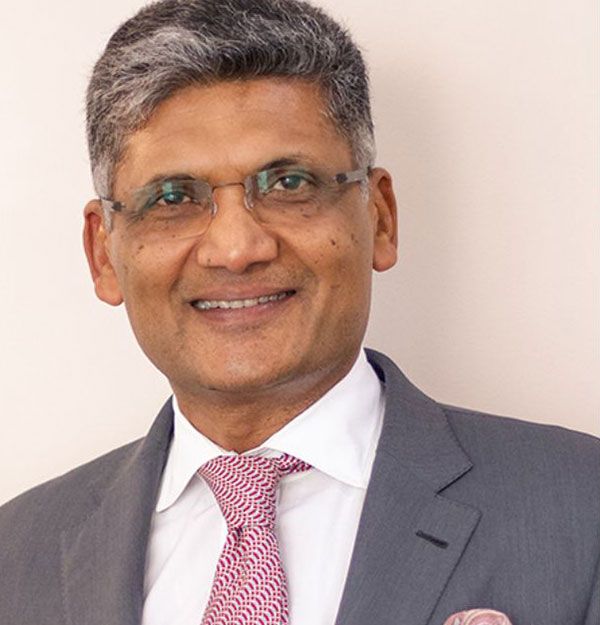 Rattan Jindal
Chairman, Jindal Stainless
A commerce graduate and alumnus of the Wharton School of Management, Pennsylvania, Mr Rattan Jindal is the Chairman of India's largest stainless steel manufacturer, Jindal Stainless.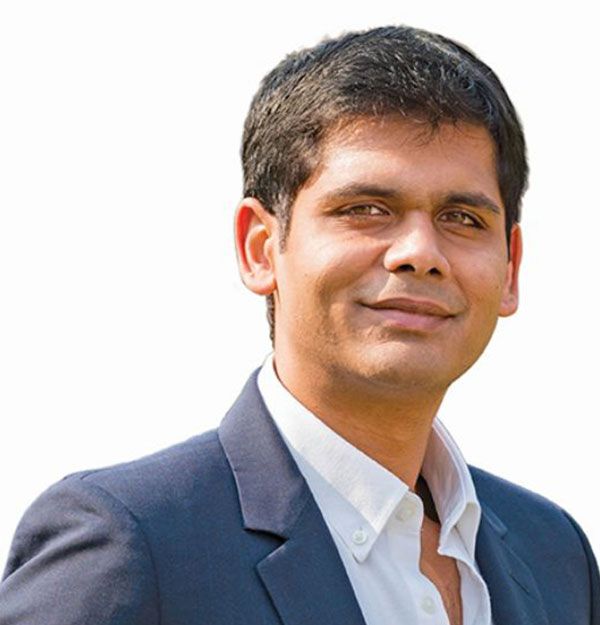 Abhyuday Jindal
Managing Director, Jindal Stainless
A Boston University graduate in Economics and Business Management, Mr Abhyuday Jindal has a wide ranging experience in the areas of project management, supply chain systems.
JSLL value engineering partners with well-known brands who trust us with reliability and quality.











Best in Class Certificates & Quality Standards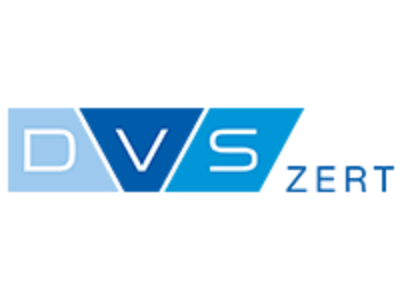 EN 15085-2
Welding Railway Vehicles & Components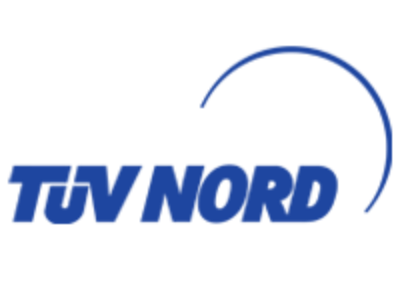 ISO 9001 : 2015
Quality Management System
ISO 14001 : 2015
Environmental Management System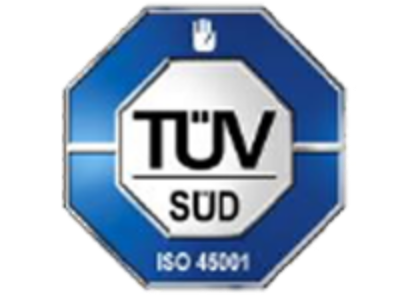 ISO 45001 : 2018
Occupational Health & Safety Management System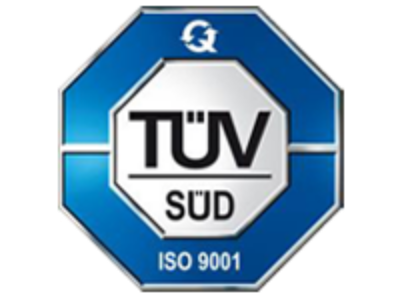 ISO 9001 : 2015
Quality Management System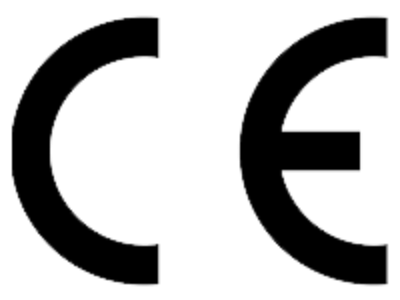 CE Certified